mendoza hotel
hoteles mendoza
mendoza argentina
mendoza turismo
tour mendoza
flauta flute
flautas flutes
quena kena
siku zampoña
shakuchachi
flute headjoint
flutes baroque
world flutes
flute world
mendoza viajes
transporte mendoza
argentina hoteleria
excursión mendoza
aconcagua
bodegas mendocinas
bodega
malbec
vino mendoza
fista vendimia
caminos del vino
puente del inca

mendoza hotelMendoza (5507)
Argentina
hoteles mendoza
mendoza argentina
mendoza turismo
tour mendoza
flauta flute
flautas flutes
quena kena
siku zampoña
shakuchachi
flute headjoint
flutes baroque
world flutes
flute world
mendoza viajes
transporte mendoza
argentina hoteleria
excursión mendoza
aconcagua
bodegas mendocinas
bodega
malbec
vino mendoza
fista vendimia
caminos del vino
puente del inca
Mendoza (5507)
Argentina




we take care
of our
environment
flute world, world flutes, quena, quenas, flauta, flute, saxophone, saxofon, latinamerican music, folklore, moseño, moceno, tarka, siku, zampoñas, andean, andina, andes, world flutes, flutes, bansuri, shakuhachi, winds, hotel mendoza, mendoza hoteles, mendoza alojamiento, hostal mendoza, hotel, pablo salcedo, kaval,
Flute flutes native american flute flauta quena shakuhachi bansuri flute world flauta flute flute flauta flutes miyazawa sankyo flute pear flutes muramatsu flute drelinger head joint world music festival
Love Silence

Peace

Amuki

Compassion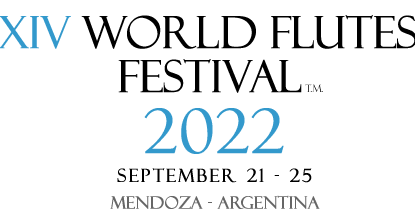 LOVE THE WORLD
FOUNDATION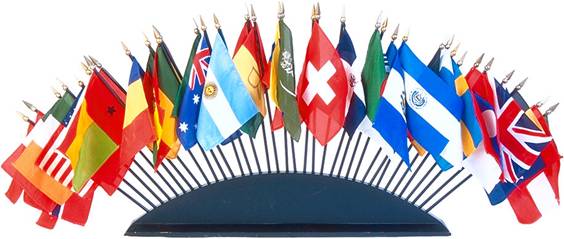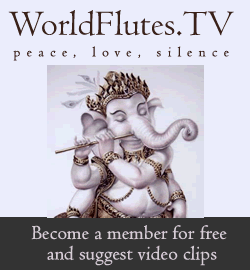 NEW !!
YOGA FLUTE MEDITATIONS
Nadaswaram


Nadaswaram is a South Indian version of the shehnai. It is also called nagaswaram. It is substantially larger than the shehnai and has a simple double reed rather than the more complex quadruple reed. It is considered a very auspicious instrument and is found at temples and at weddings. It is normally accompanied by a sur peti, ottu, and a tavil. There is a smaller version of the nadaswaram which is played in folk music and is known mukhavina.